Home Page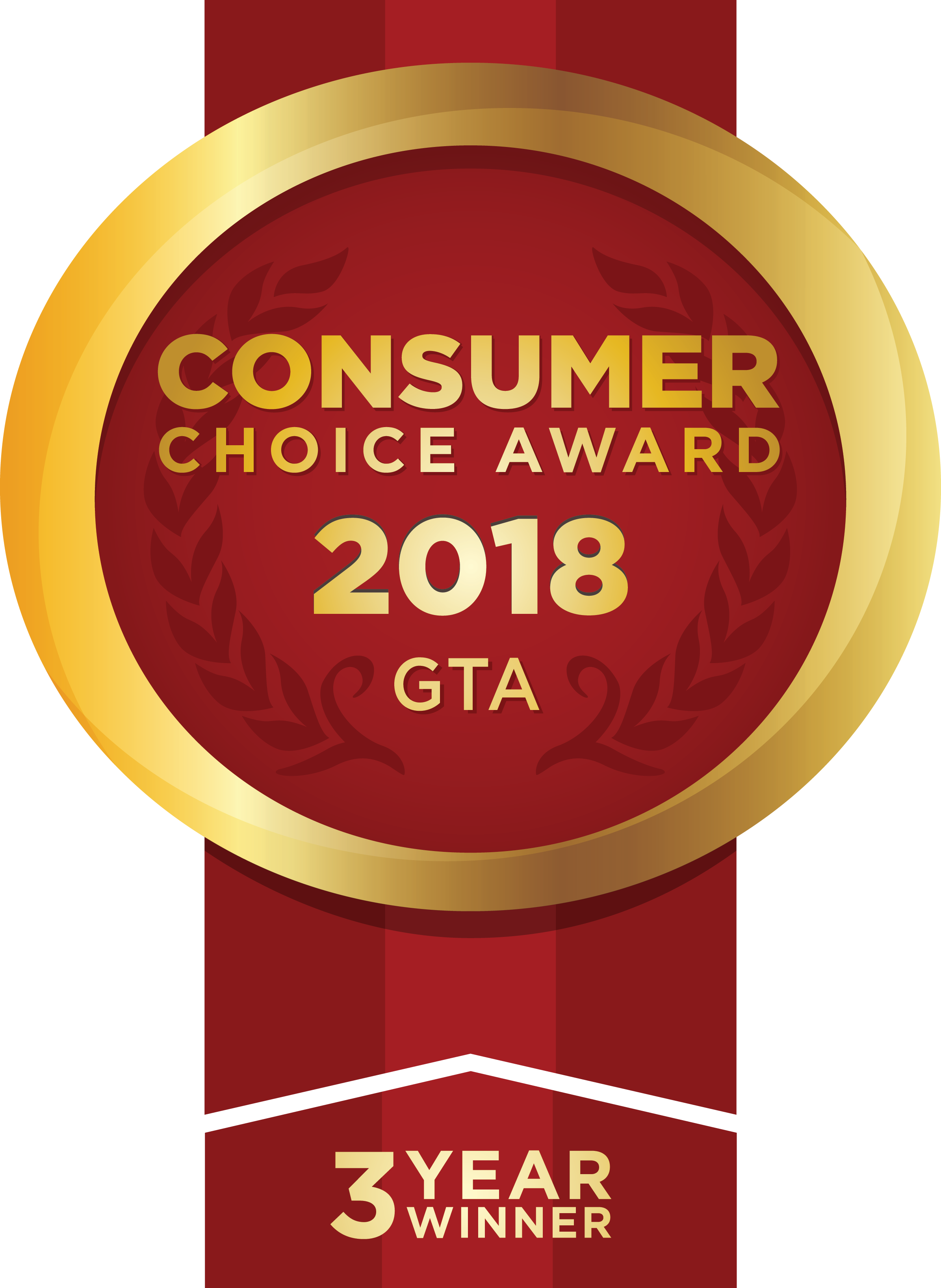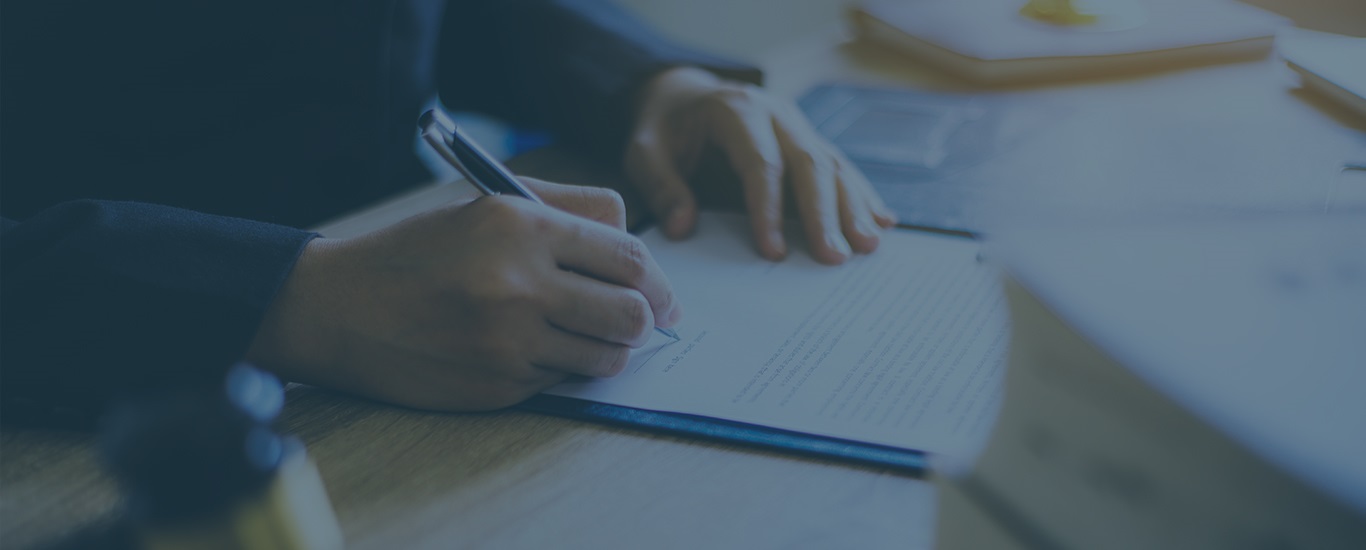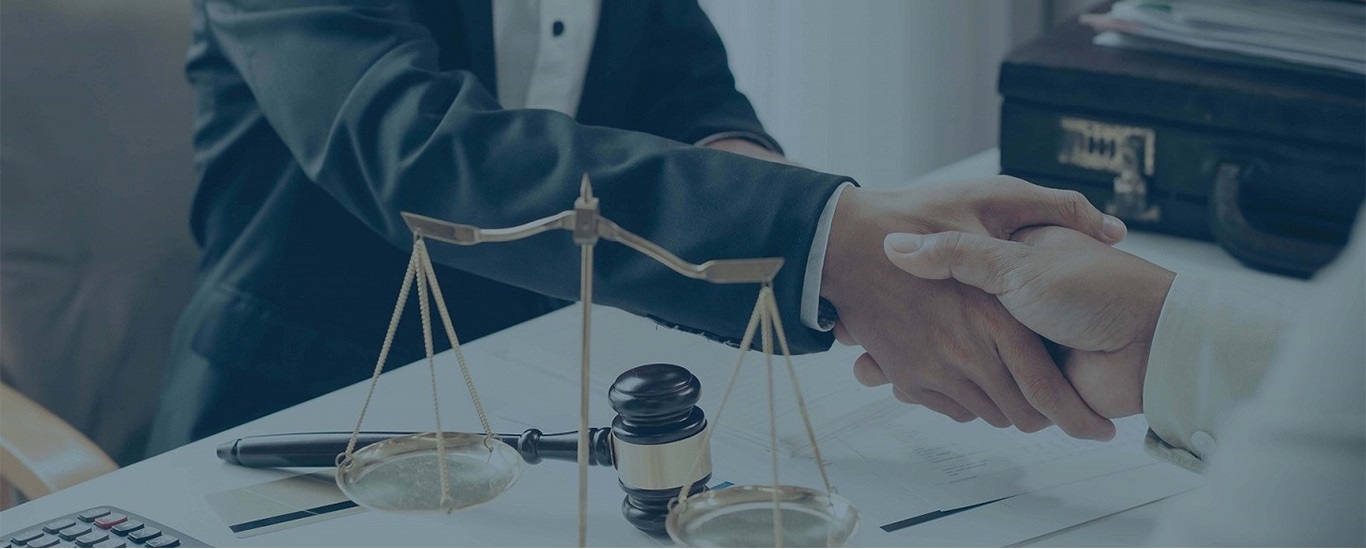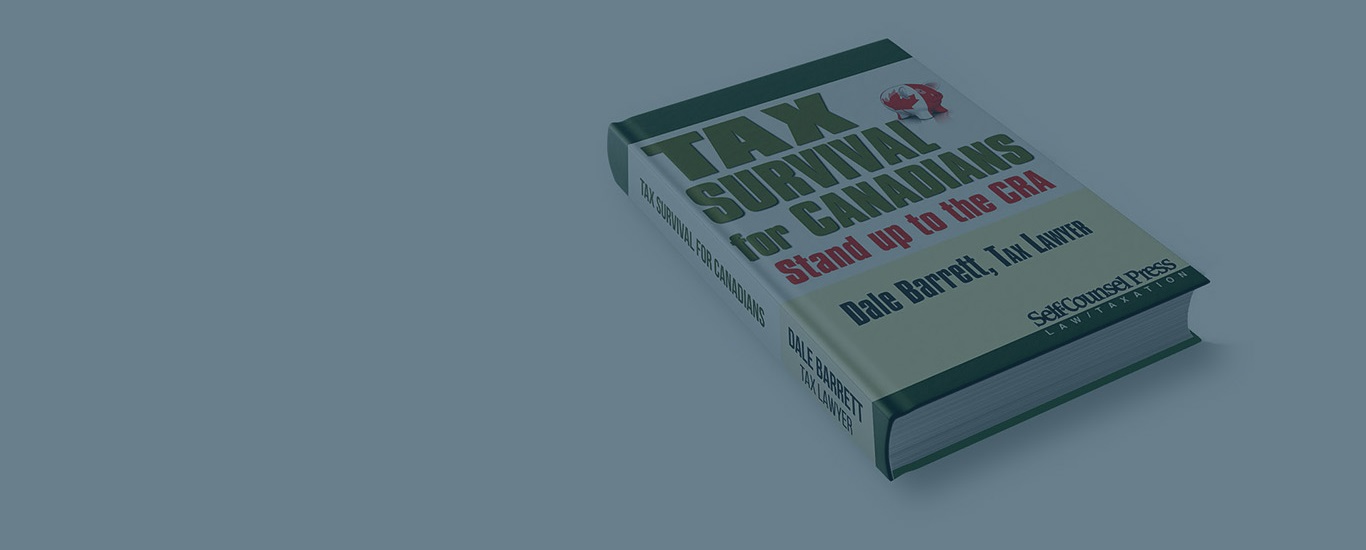 Schedule A Free Consultation
Had a free phone consult with Dale this morning. I had what I thought was an insurmountable tax problem that has had me sleepless
for weeks. But after considering the information I provided on my situation, Dale assured me I was not in a situation that would
result in any problems and in the remote chance the CRA did come calling, he told me what information to provide to clarify the
issue.
— Canadian Small Business Owner