Award-Winning Tax Lawyers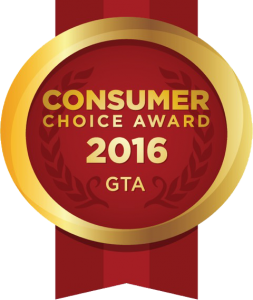 We are proud to announce that Barrett Tax Law has been selected as the recipient of the 2016 Consumer Choice Award for Tax Law for the Greater Toronto Area.
After almost a decade of being steadfast in our commitment to providing the best service in the industry, we are elated to be chosen by consumers in our community as the top-ranked tax law firm.
To learn more about how we may be of assistance or to book a consultation with one of our award-winning tax lawyers call 1-877-8-TAX-TAX (829-829) or fill out the online form located to the left of the screen.