Boris Stanislav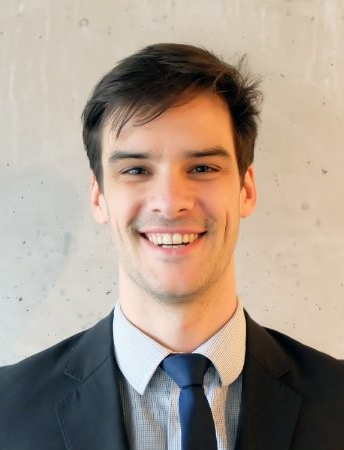 Boris completed his B.Comm (Accounting and Finance major) and his LL.B. in July 2012 at the University of Notre Dame in Fremantle, Australia. After graduation, Boris began working as an Analyst with Deloitte Australia in its Corporate and International Tax (inclusive of Transfer Pricing) division – focusing mostly on tax compliance and tax planning. Later on, Boris utilized his compliance and planning knowledge whilst articling in-house with Benefact Consulting Group in Toronto, Canada, where he focused mostly on a tax dispute resolution of SR&ED claims at the objection before the CRA and at the Tax Court stages, respectively. In his first year of call to the Ontario Bar, Boris broadened his legal knowledge by working with a small boutique downtown firm of Papazian, Heisey and Myers, where he worked on corporate, municipal, bankruptcy, estate, contract and civil litigation matters.
All of his experiences brought him to work as an associate with Barrett Tax Law, where he currently works primarily on General Procedure appeals before the Tax Court, oversees some Informal Procedure appeals, manages a large number of audits, objections, VDPs, collections, remission order and interest relief applications and, he also works on some tax planning files. At Barrett Tax Law, Boris has also handled Federal Court matters ( Judicial Review and Compliance Order), CRA's criminal investigations and a defence of a criminal prosecution.
To supplement his litigation knowledge and experience, Boris has pursued his CPA Ontario designation and hopes to one day complete either LL.M. in Tax or the CICA In Depth Tax Course..