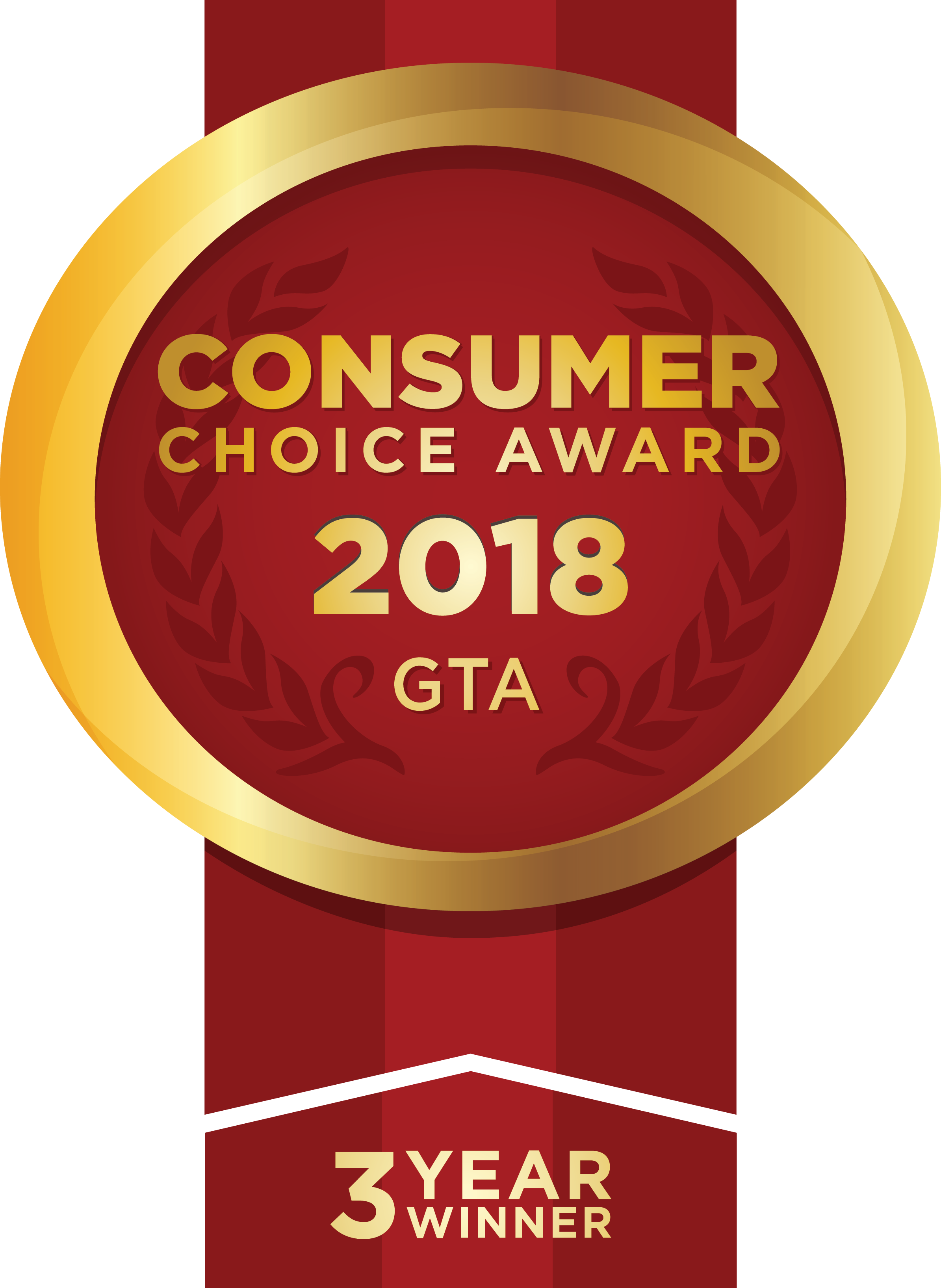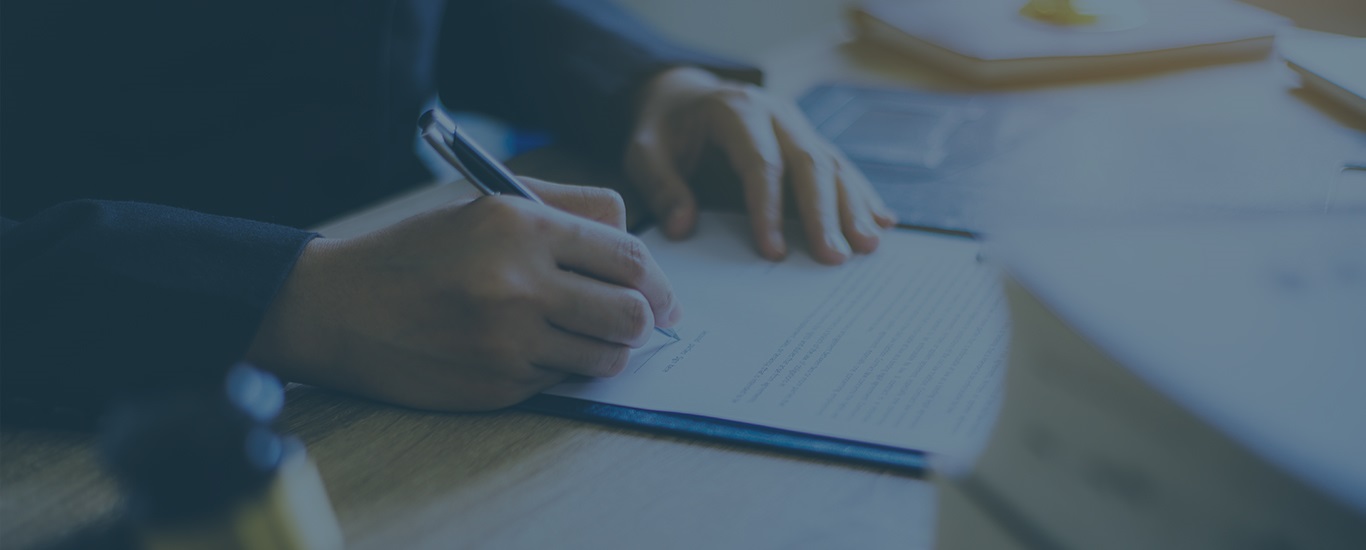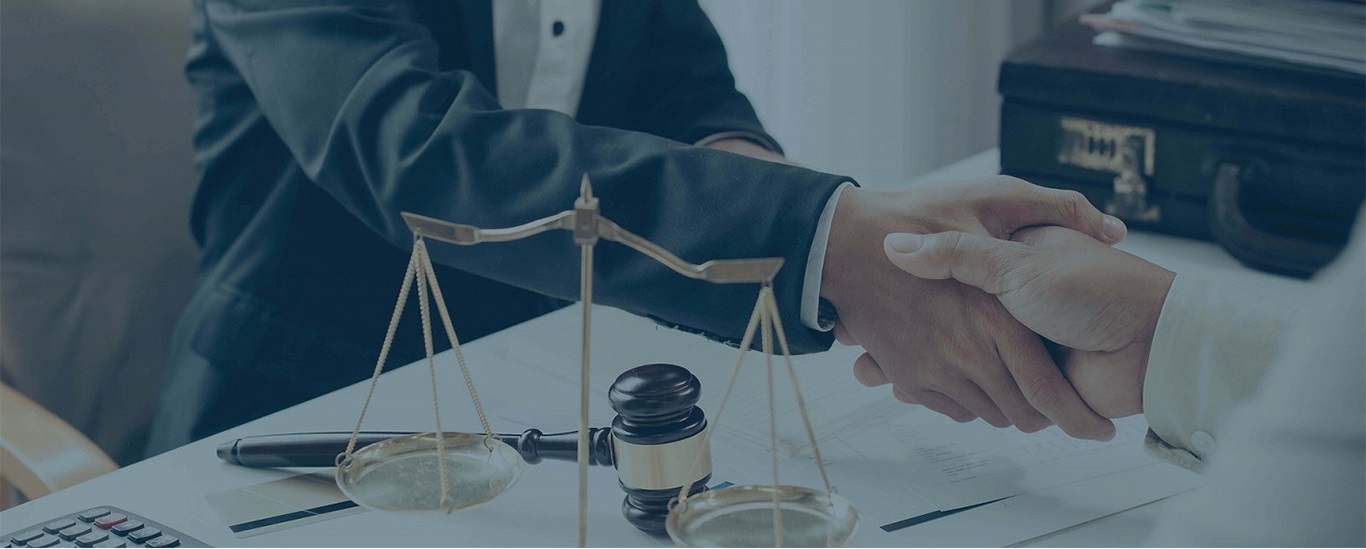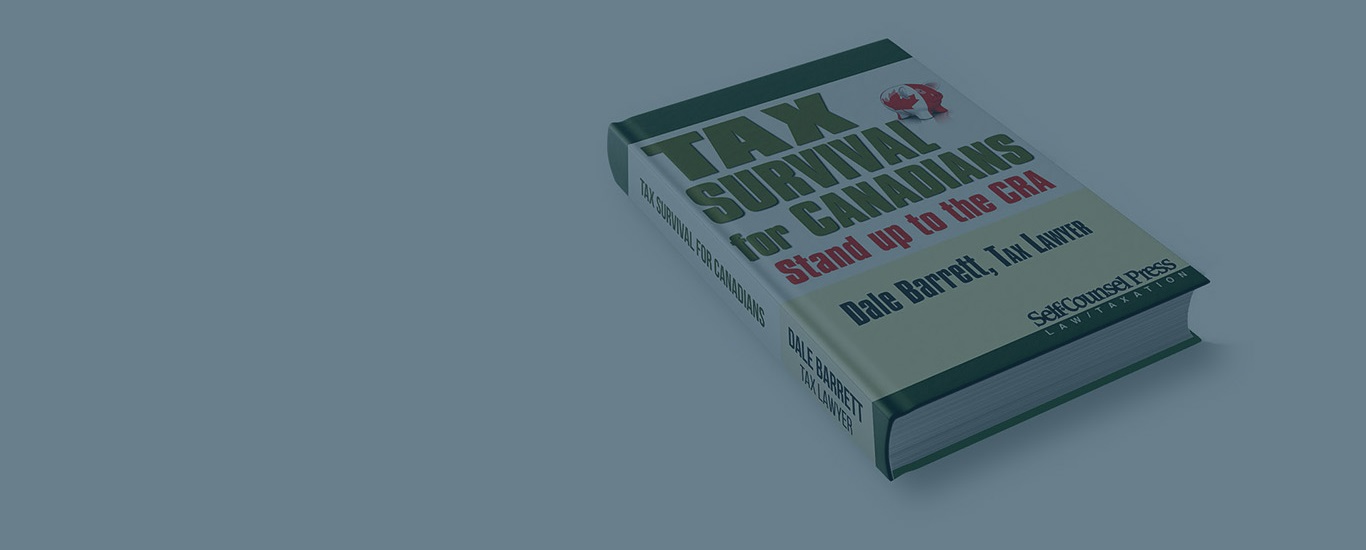 About Barrett Tax Law
---
How is Barrett Tax Law different from other tax lawyers, tax consultants and accountants?
  We have experienced lawyers with the expertise that you need.
  We are one of the few Canadian tax law firms that offer a confidential, free consultation * with an experienced tax lawyer.
  We care more about getting started on resolving your CRA tax problem than on obtaining your retainer payment, and we back-up this claim with our 24-Hour Guarantee!
CONTACT US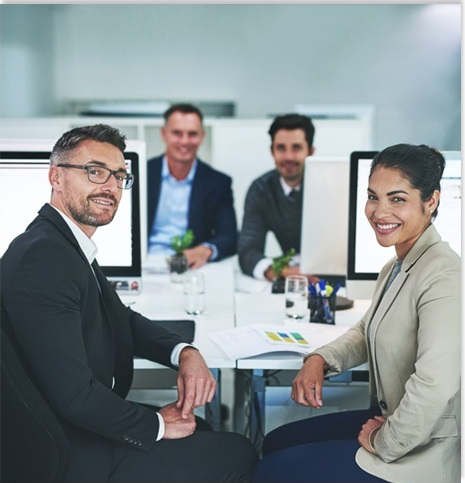 OUR
EXPERTISE
---
Barrett Tax Law lawyers have profound knowledge and extensive experience in complex tax cases. We are able to help clients settle their difficulties with the CRA and other tax problems.
Hear From Our Clients
---
"Had a free phone consult with Dale this morning. I had what I thought was an insurmountable tax problem that has had me sleepless for weeks. But after considering the information I provided on my situation, Dale assured me I was not in a situation that would result in any problems and in the remote chance the CRA did come calling, he told me what information to provide to clarify the issue."
Canadian Small Business Owner
"I retained Mr. Barrett for help with the appeal of an audit. Even after his fees were paid I saved over $45K. No complaints here. I would do it again. Thank you sir!"
Canadian Small Business Owner